Study the snow cover evolution in remote and mountagneus regions is the key to understand the changes that are affecting our planet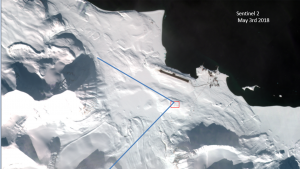 Algorithms for processing images obtained by time-lapse cameras. Automatic and continuous description of the...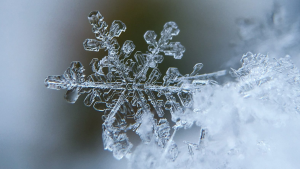 The Snow Grain Photo Library is a supporting tool for the description of snow...